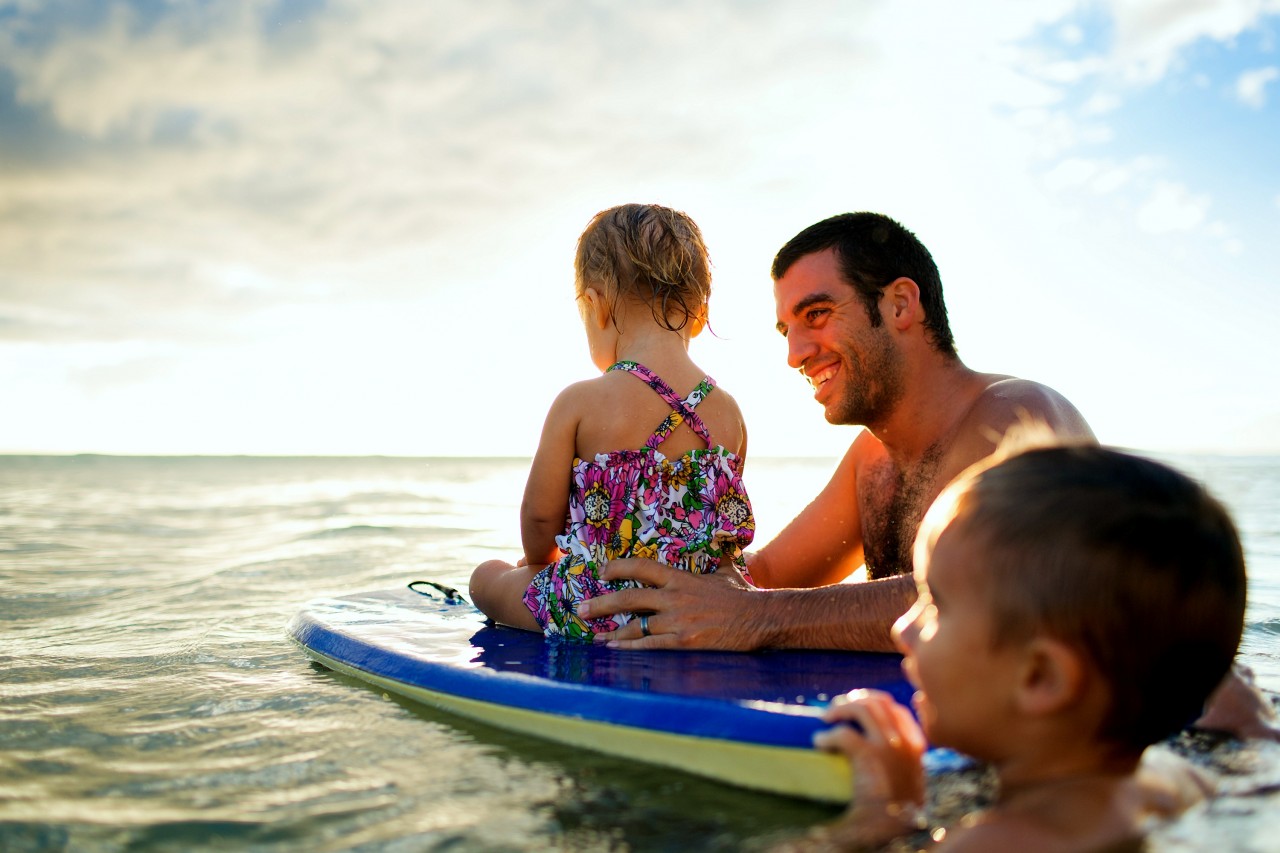 Follow these tips so you can hold onto your favorite vacation memories.
---
Do you have any exciting travel plans coming up this summer? Wherever you're headed, you'll probably be taking plenty of pictures as you go.
Whether you're capturing moments on vacation or at a holiday party, everyone can harness today's tools and equipment to take incredible pictures. Here is some invaluable wisdom so you can hold onto your favorite vacation memories:
Experiment
If you're using a digital camera, you have the opportunity to experiment with your settings and make mistakes so you can learn what works best. Play with different lighting and backdrops as well. The more you experiment, the better you'll learn what makes a great shot.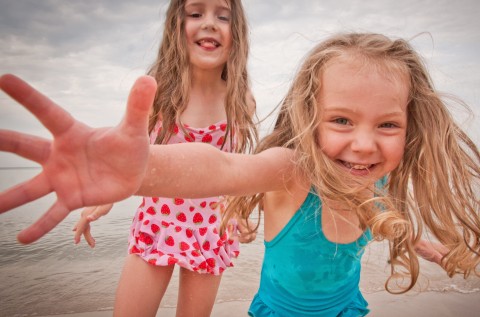 Capture the action-packed moments of your vacation.
Take action shots
Vacations aren't just about the places you see, it's also about the things you do. In a recent blog post, Erin wrote that using a faster shutter speed or taking pictures in rapid succession can help you capture the action, which can make for a much more interesting shot.
Stay organized
You're likely to take a lot of pictures during your travels. When you go to save them on your computer or try to get some of them printed, that amount can be overwhelming. That's why you'll need to take some time to organize your pictures and back them up. Staying organized will help you find your pictures faster and be able to more easily share them with friends and family.
So your travel pictures truly capture the memory of your vacation, try enhancing them with Vivid-Pix LAND & SEA. Click HERE to try it for yourself.
Give your pics the Vivid-Pix Fix!