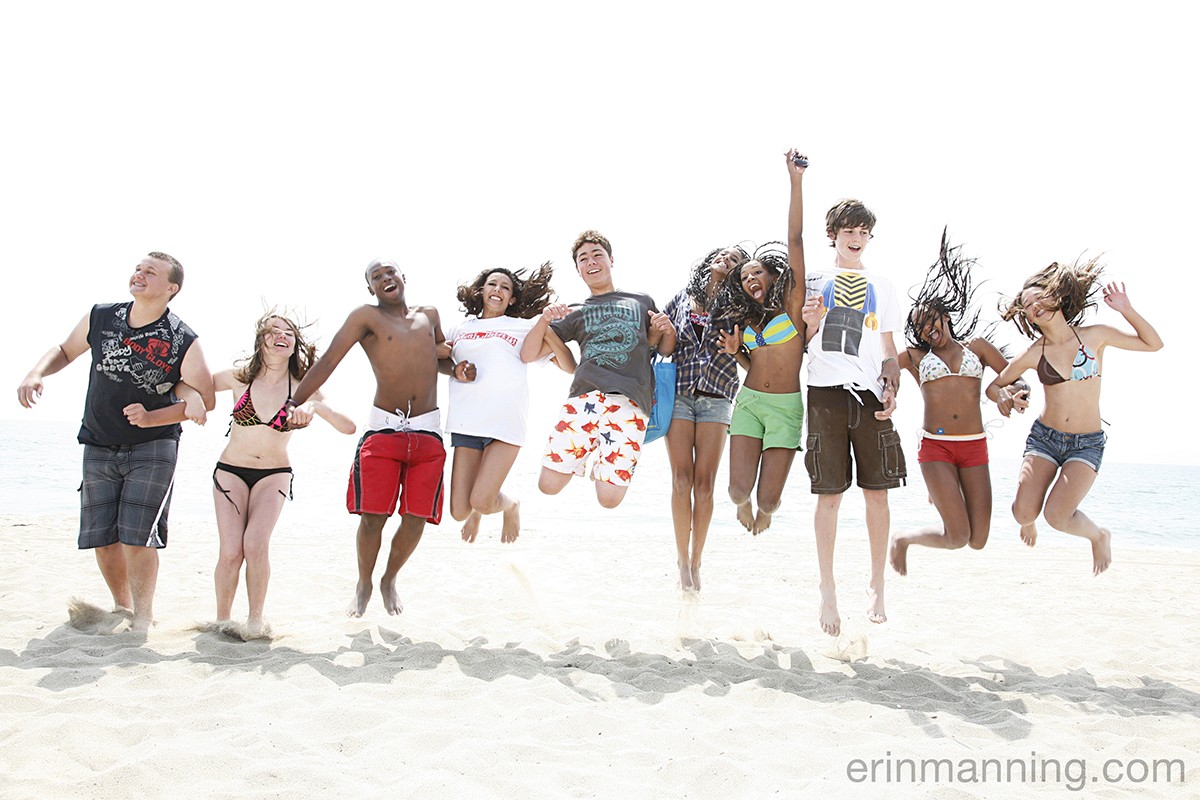 I believe that anyone has the ability to learn how to take exceptional pictures. Use these tips to learn how!
---
Whether you're capturing moments on vacation or at a holiday party, everyone can harness today's tools and equipment to take incredible pictures. Here is some invaluable wisdom on that matter:
Experiment
In the digital age, photography has a particular advantage: accessibility. Almost anyone has the ability to learn how to take exceptional pictures. All you need to do is experiment.
Shooting digitally, we don't have to worry about film. Years ago, film and processing was pricey, so it was hard to experiment.
Now, you don't have to worry about conserving your film, and you're free to take as many pictures as your memory card can hold. Use this as an opportunity to improve your skills.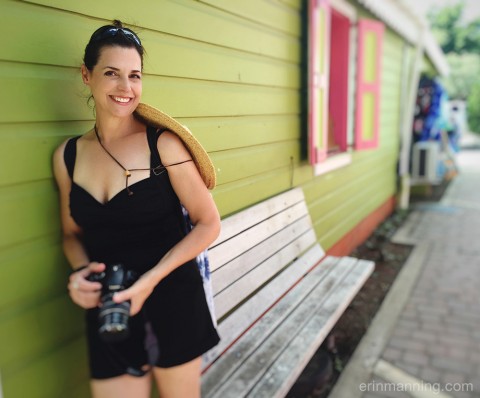 Shooting digitally sets you free! Play around and experiment with your photography.
Change Your Point of View
Mix things up and shoot from different angles and distances. When you put these images together in a slideshow or photo album, they become a story and the layout is much more compelling.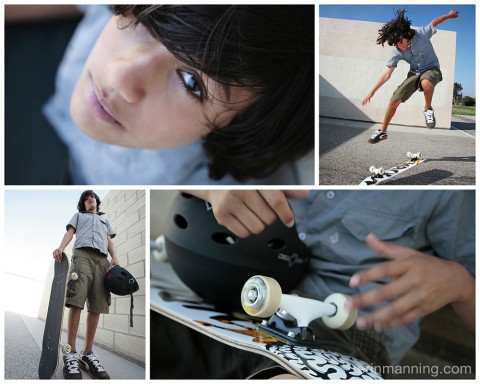 Shooting from different angles and distances helps tell a story creates a more interesting photo display.
Enhance Your Images
One of the ways I "virtually" bring along my friends and family on my trips is by sharing my photos online. Sometimes my images don't turn out quite the way I'd hoped, so I need a fast way to make them look great before sharing. That's where LAND & SEA Picture-Fix comes in very handy!" Now I give my images a quick tune-up with the click of a button before posting them for the world to see. Click HERE to try it for yourself.

LAND & SEA Picture-Fix turned this hazy aquarium shot of a spotted Unicorn fish into a vivid, clear image.
Get Organized
With all these pictures you're taking, you'll need a practical way to organize and store them. Doing so digitally, you'll need to understand the importance of creating an organizational system. Digital photos are great, but they pile up fast. With so many files, they become hard to organize.
* Tip: Check your camera's menu settings and make sure your time and date settings are correct before capturing images. This really helps when you're downloading images together from different cameras into a photo library. When your date and time metadata is correct then photos captured at the same time will neatly align next to each other in your photo library. This makes it so much easier to browse and find your favorite image.
You can organize digital photos with or without using photo organization applications. If you choose the no-application option, make sure you create hierarchical folders on your hard drive, such as Pictures > Winter> Family> Skiing> Vail. Whatever helps you remember and keep organized – just be consistent in your labeling. For those of you who would like a little help, the Photos app that is integral to every Mac and Apple IOS device provides basic organization and editing features. You can easily add in your own keywords and take advantage of the facial recognition and GPS location information after importing your images.
Don't forget to back up your images in multiple places. External hard drives and a cloud service such as Dropbox, Amazon, or Google Photos is a good start.
To get even more out of your pictures, try Vivid-Pix LAND & SEA, which can help you enhance your vacation and travel photos to breathtaking quality.
Have fun taking photos!