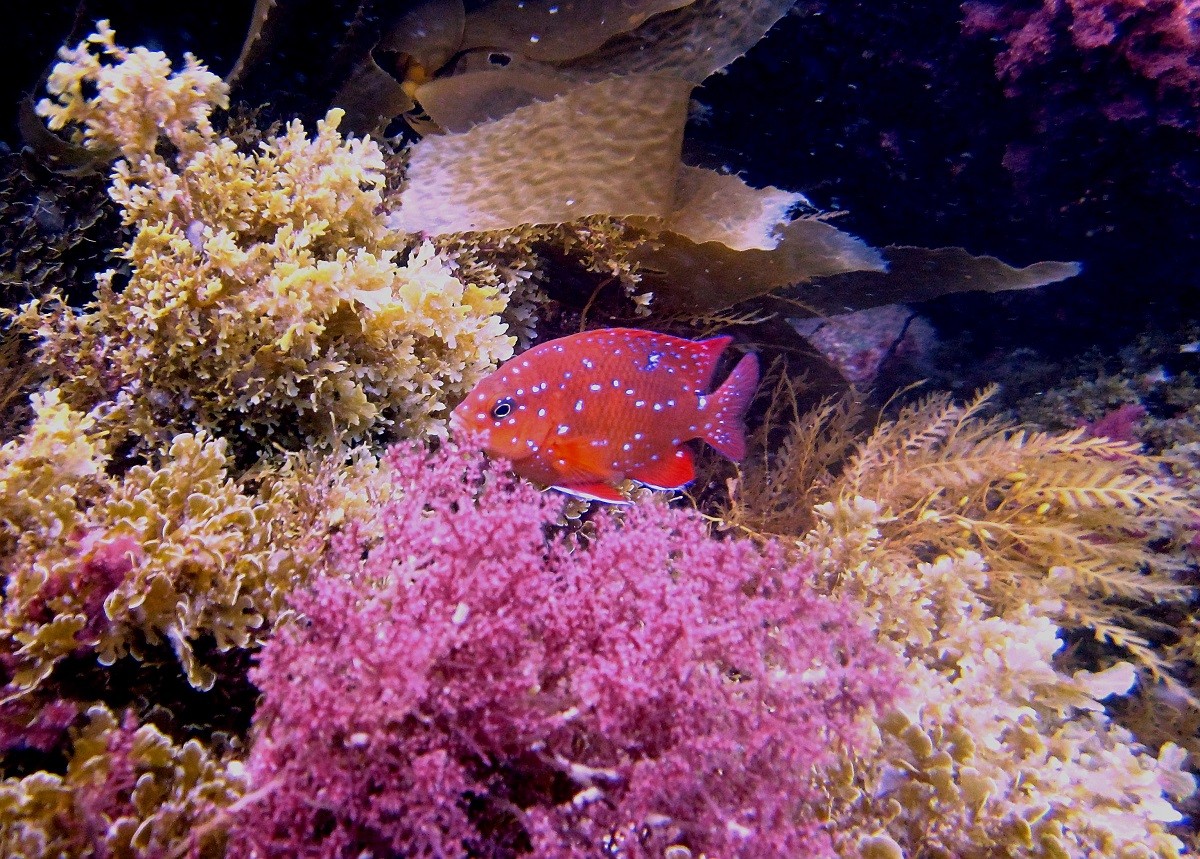 Day 23: California Kelp – and more
With "only" 30 days to complete The Journey, we considered not going to Channel Islands National Park to dive the California Kelp Forest – so glad we took the day to do so…
After a restful bed in Burbank (thanks bro), drive to Long Beach, ferry to Avalon/Catalina Island, and in the water at noon, the Garibaldi (the official marine state fish of California) – and more – were waiting for us. In our pre-dive briefing, Mark, our guide from #Catalina.ScubaLuv, mentioned he'd been seeing large black sea bass and a few other cool things – one of the best things of diving – getting to see new things!
Please join us on our dive as we share The Journey!
Photos by Rick and Megumi Voight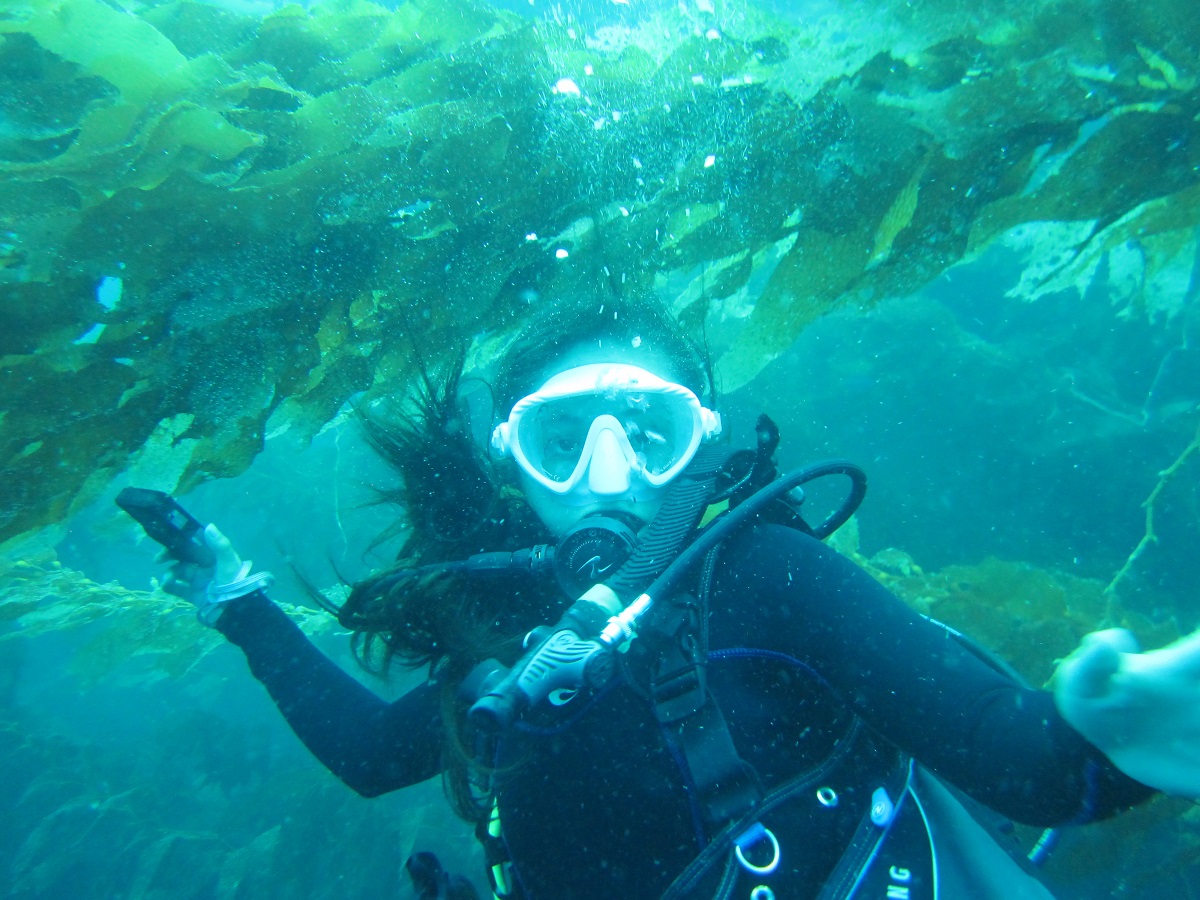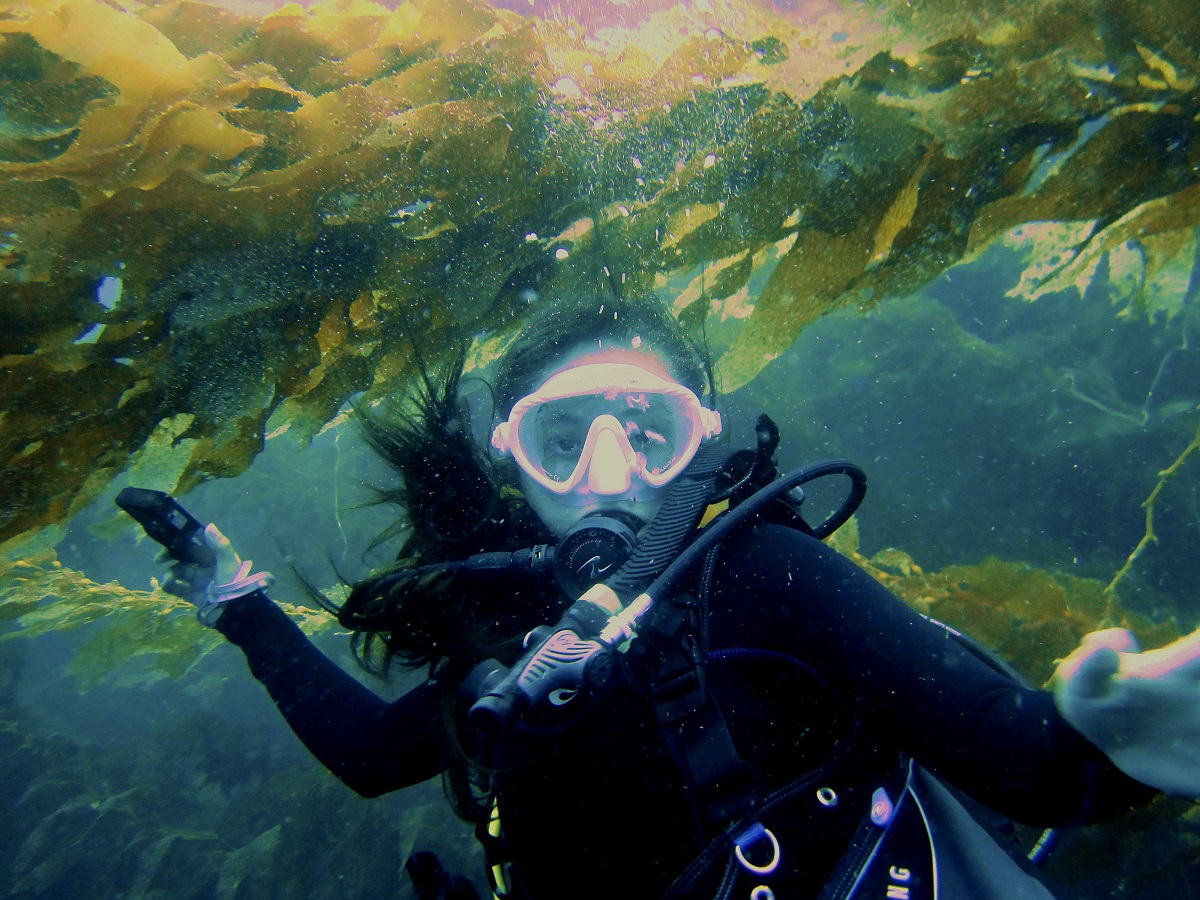 ...