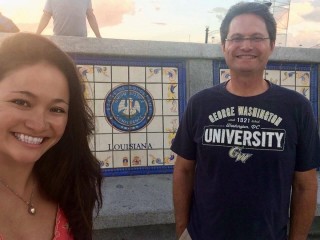 Day 29: New Orleans & Rick's Birthday!
New Orleans is not a National Park, but I do consider it a National Treasure – and a great place to spend a birthday!
Perhaps this is a good place to bring up the importance of photos – and how they help relive memories.