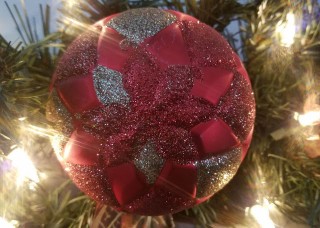 Admit it. You wish you'd just finished writing the definitive current-day Christmas Carol. Something timely and special that everyone will eventually detest after hearing it for the 100th time over the years.
Regardless, writing a catchy American Christmas Tune seems to defeat the usual melodic mortality that accompanies pop songs. Wouldn't you agree, Brenda and Burl?
So in support of your quest, here are a few suggestions. Take them to heart, and your success is assured.